Our Vision & Mission
Our vision is to provide exceptional financial and accounting services to individuals and businesses. Financial success for our clients is the most important element of our business. Our clients' success is our success.
Our mission is to add value, security and confidence to the lives of our clients and their families, through;
Provision of individually tailored expert advice
Building and maintaining strong partnerships with our clients built upon foundations of credibility, honesty, and trust
The delivery of exceptional customer service
Absolute commitment to our clients' personal and financial goals
Here for You
At Crest, we pride ourselves on the delivery of friendly, professional and efficient services, offering specialised advice tailored to each client's individual circumstances. We truly pride ourselves in our ability to listen and in getting to know you and your family. In our vast experience no one solution fits all and our tailored, expert advise can help you to achieve your life goals and give you financial peace of mind, no matter what curve balls life throws your way.
Our priority is to make you feel supported and confident that your life's foundations are taken care of. To live life the way you want and deserve to through peace of mind financially. By examining your unique life situation we can help you follow a path that will have you secure in the knowledge that you have someone with a vested interest in the well being of you and your family.
Crest has 4 locations; Crest Newcastle, Crest East Maitland, Crest Nelson Bay, and most recently Crest Gunnedah. This footprint enables Crest to look after the financial planning needs of clients throughout the Hunter, Newcastle, Port Stephens, Central Coast, and greater New England area.
Financial Planning Services are provided by Crest Financial Services Pty Limited (Corporate Representative of Charter Financial Planning), and are compliant with the Australian Financial Services License (AFSL).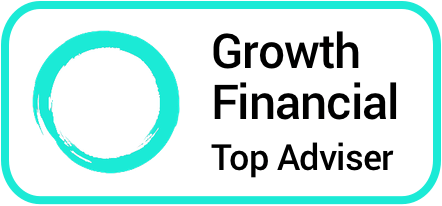 Crest Financial Services is listed as a Top Adviser on Growth Financial